Hi! We're Maacha and Caleb, the founders of milli. We're here with a new kind of mylk: one that's easy to make, yummy to drink, and crafted with the planet in mind. We jokingly call our vision the 'mylky way.' (Get it? Because we're shooting for the stars!) 

Like most, we drink mylk constantly. But it wasn't until Maacha's son Jack was born with a dairy intolerance that we started to take this whole thing seriously. 

What we needed was mylk that tasted good enough for our kiddo to actually want to drink, and that we trusted enough to feed our family. We tried endless store-bought mylks but they never measured up. We made our own at home, but that was a messy chore. So, finally, we decided to create a new company, with the goal of making better mylk easier. 

Years (and endless taste tests) later, we—alongside our ultra-smart team of chefs and food scientists—came up with milli. Fresh, creamy mylk that's as good to the Earth as it is in your coffee. We've poured our hearts into milli and we hope you love it.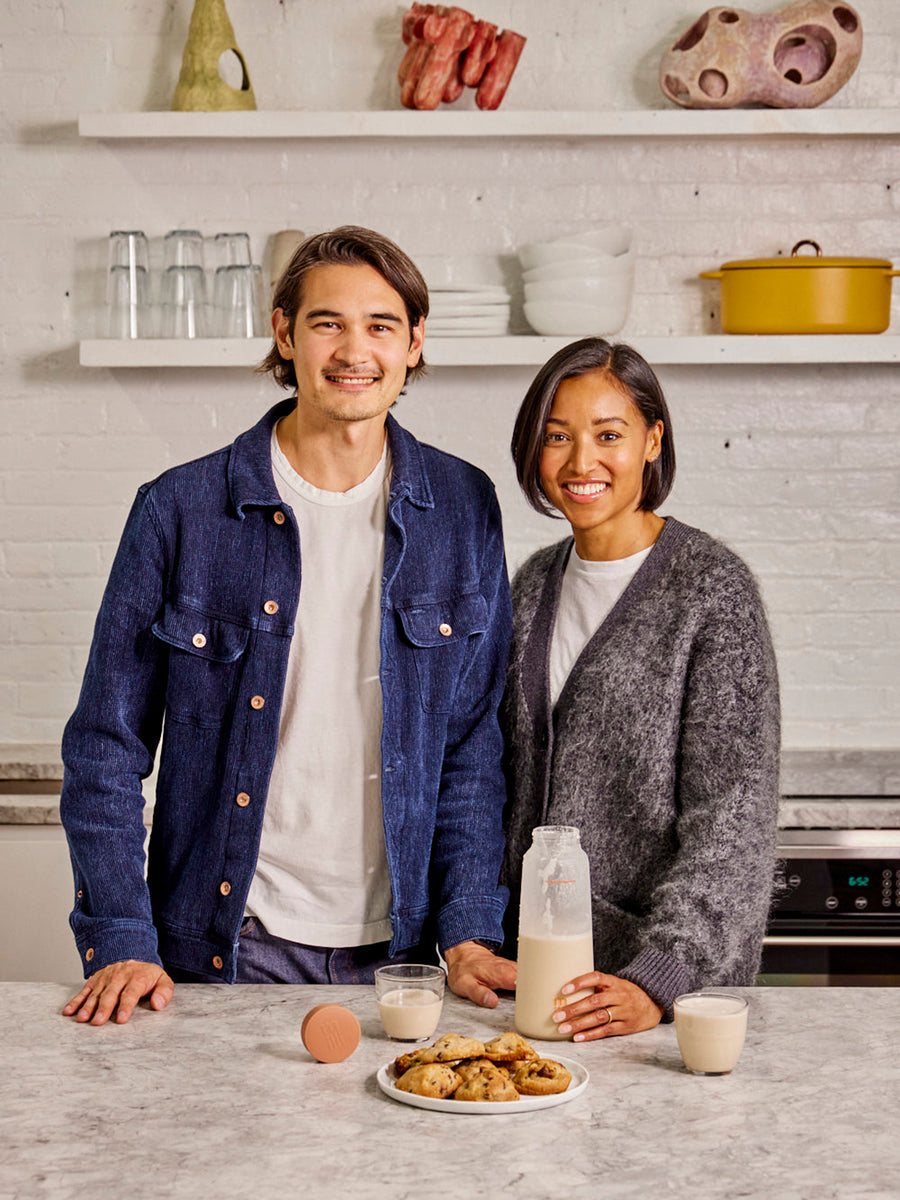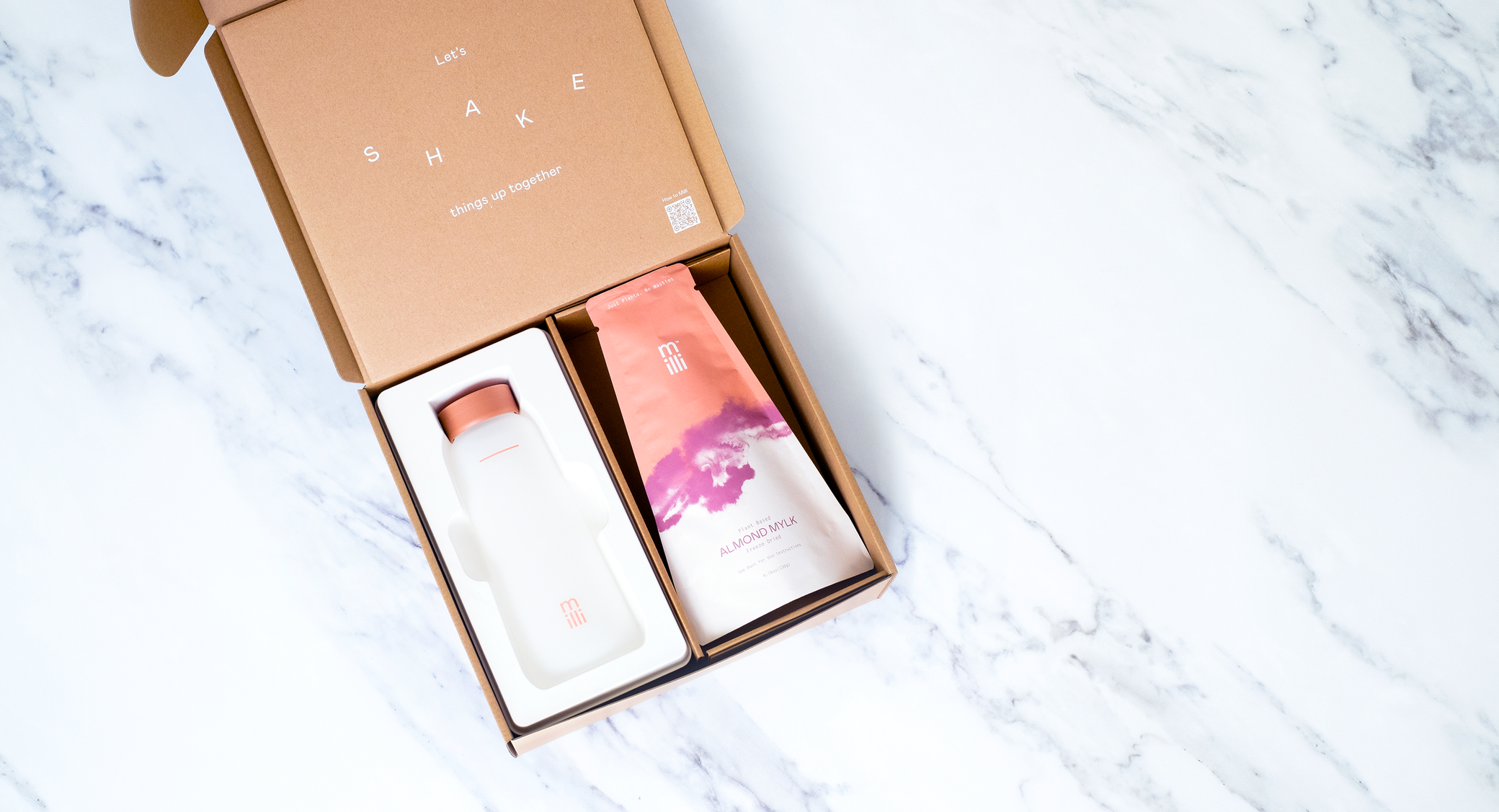 everything you need to try milli at home
Need a hand? We're available Monday to Friday from 9:30 a.m. to 5:30 p.m. EST.
Send us a message and we'll get back to you within 24 hours.